About
About US
We're grounded in science proven to change results and behavior and use a methodology that's been successful for over 60 years across every industry you can imagine.
The Bucklin Group
Meet our President and Founder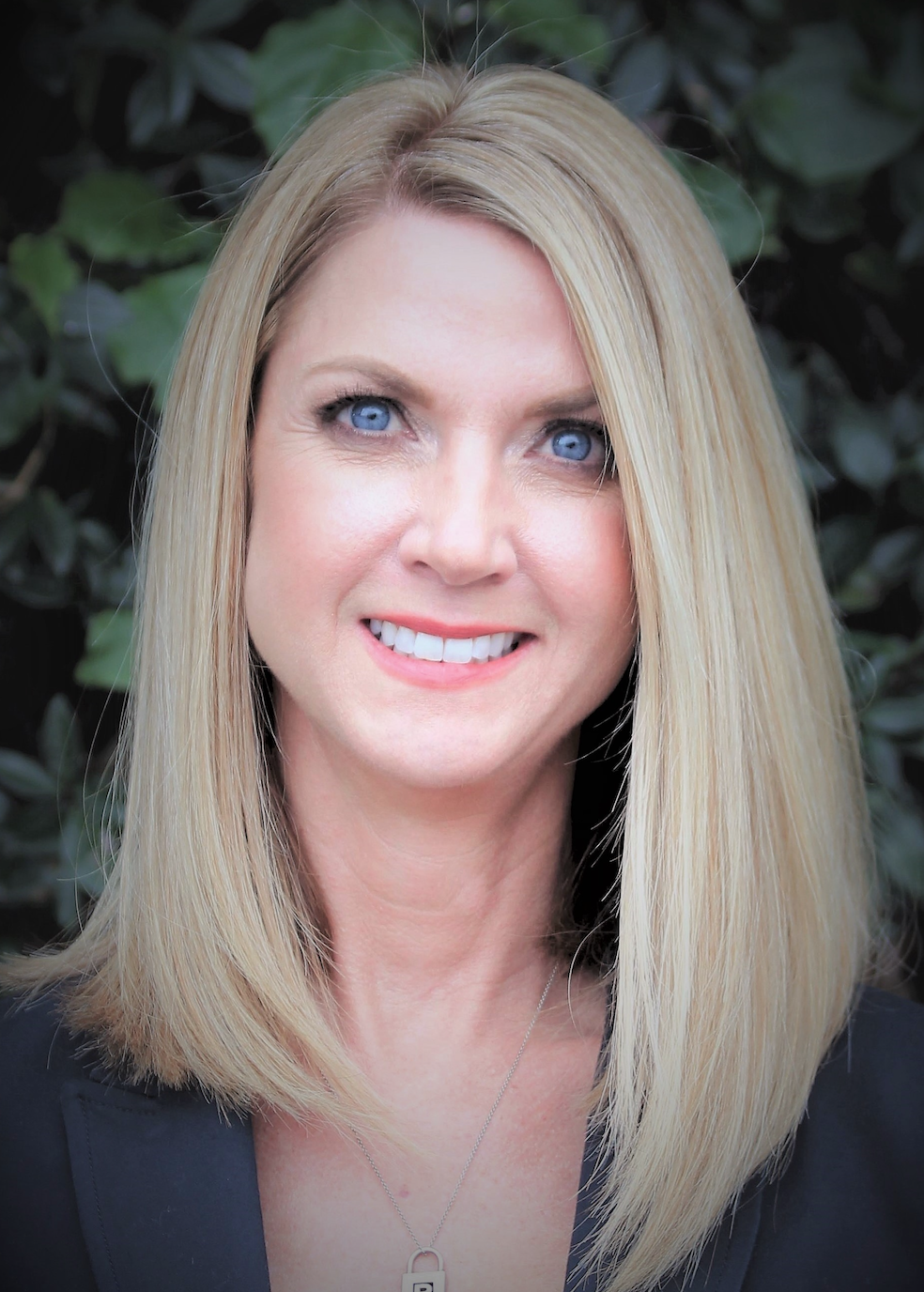 Barbara Bucklin, PhD
Owner/Consultant
Barbara Bucklin, PhD is a global learning, performance improvement, and organizational behavior management leader with over 20 years of experience. She  collaborates with her clients to identify performance gaps and recommend and build solutions that are directly aligned with their core business strategies. Her solutions include learning (live and virtual), performance-support tools, performance metrics, and a host of innovative blended solutions.
Dr. Bucklin serves as President and is on the Board of Directors for the Organizational Behavior Management Network. She has taught university courses in human performance technology, the psychology of learning, organizational behavior management, and statistical methods. Her research articles have appeared in Performance Improvement Quarterly and the Journal of Organizational Behavior Management. She presents her research and consulting results at international conventions such as the Association for Talent Development (ATD), International Society for Performance Improvement (ISPI), Training Magazine's Conference and Expo, and the Organizational Behavior Management Network.